Tiger petroleum services company (Tipesco) is a leading provider of specialty rental equipment to the offshore and onshore rigs.
Our equipment solves our clients' daily demands to safely transportation and storage.
We provide cargo carrying units, baskets, boxes, containers, tanks and vessels that have been manufactured according to DNV 2.7-1, EN12079.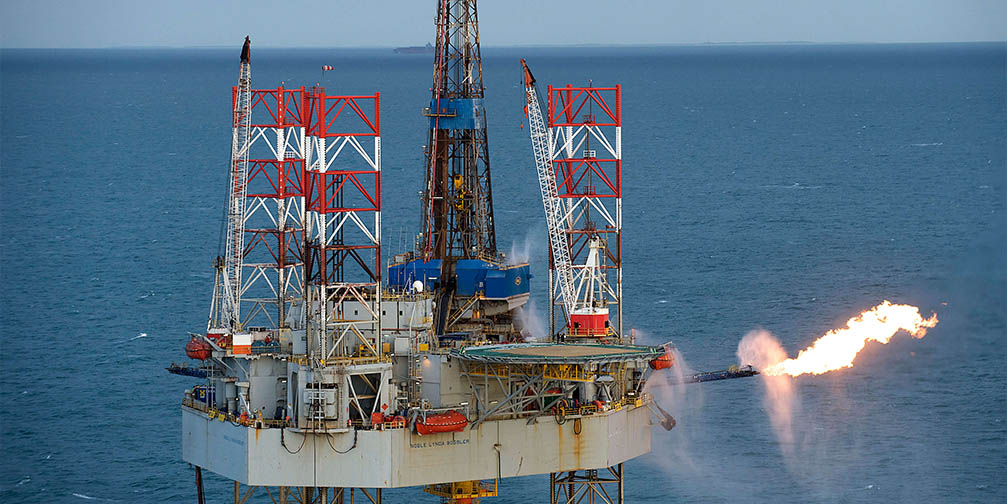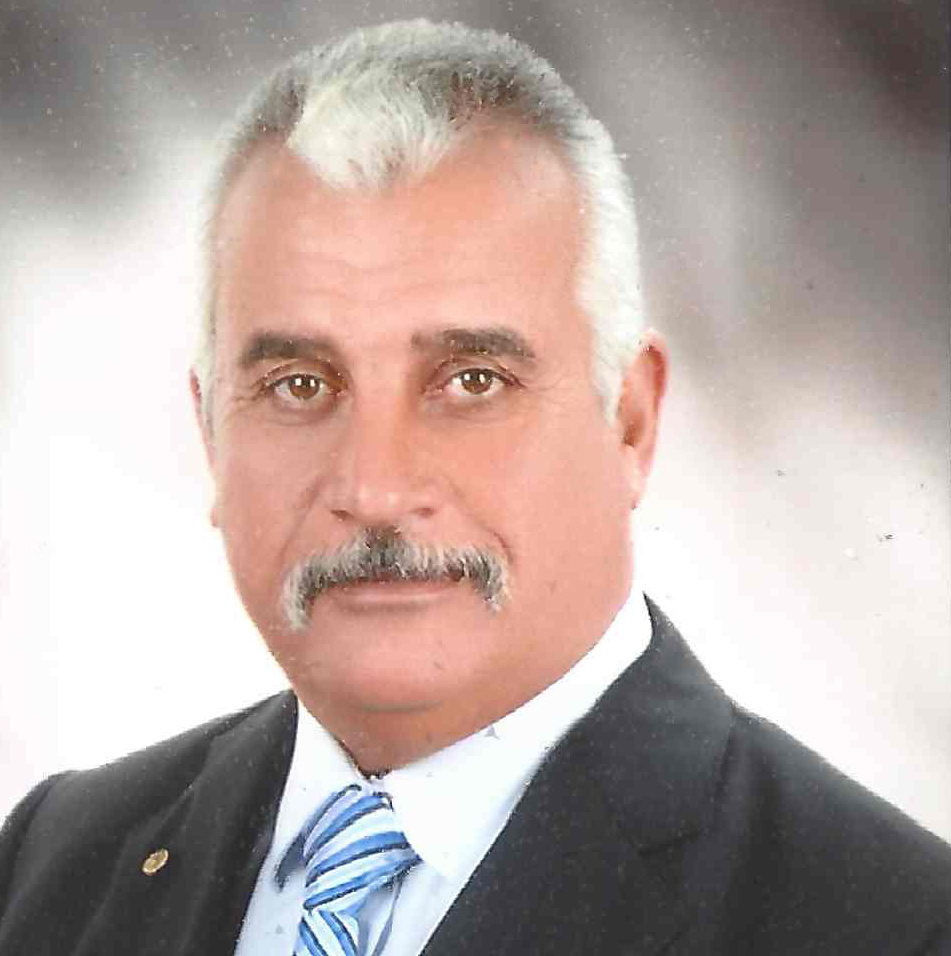 Tiger Petroleum Services Company (TIPESCO) backed by more than 25 years of oilfield experience.
We have played a prominent role in serving the onshore and offshore industries in Egypt and Middle East area at the 15 last years.
In our own manufacturing facilities, we deliver full spectrum of high quality products and services which never fail to exceed customers' expectations.
Hamdy